Loading content, please wait..
Wel
come
Gleamco. As professional stamping manufacturer, we are dedicated to achieving superior quality through teamwork and continuous improvement.
Plastic OEM Parts and Componets
Gleamco has been delivering custom plastic OEM and plastic components parts since 2007. We can help our customers to reduce material costs, imporve productivity and reduce lead time without compromising quality.
Percision Metal Stampig Capabilities
With over 6000 sq meter of manufacturing space and our wide range of metal stamping presses form 25 ton to 200 ton offer the flexiblity to take care of most demanding requirements.
Quality Assurance Commitment
Staying current with industry standards,Gleamco is certified with ISO 9001:2008 and ISO, TS 16949:2009.An unyield commitment to quality has been a mainstay to manage our proecss for accuracy and efficiency.
Precision Tooling
Menufacturer
Stamping, plastic and insert molding parts mainly for all types of mobile, connectors, plugs and other electrical appliance parts, automotive parts, lead frame, products exported to Japan, the South East Asia, the United States, Germany and other countries.
Gleamco's Core Vaulues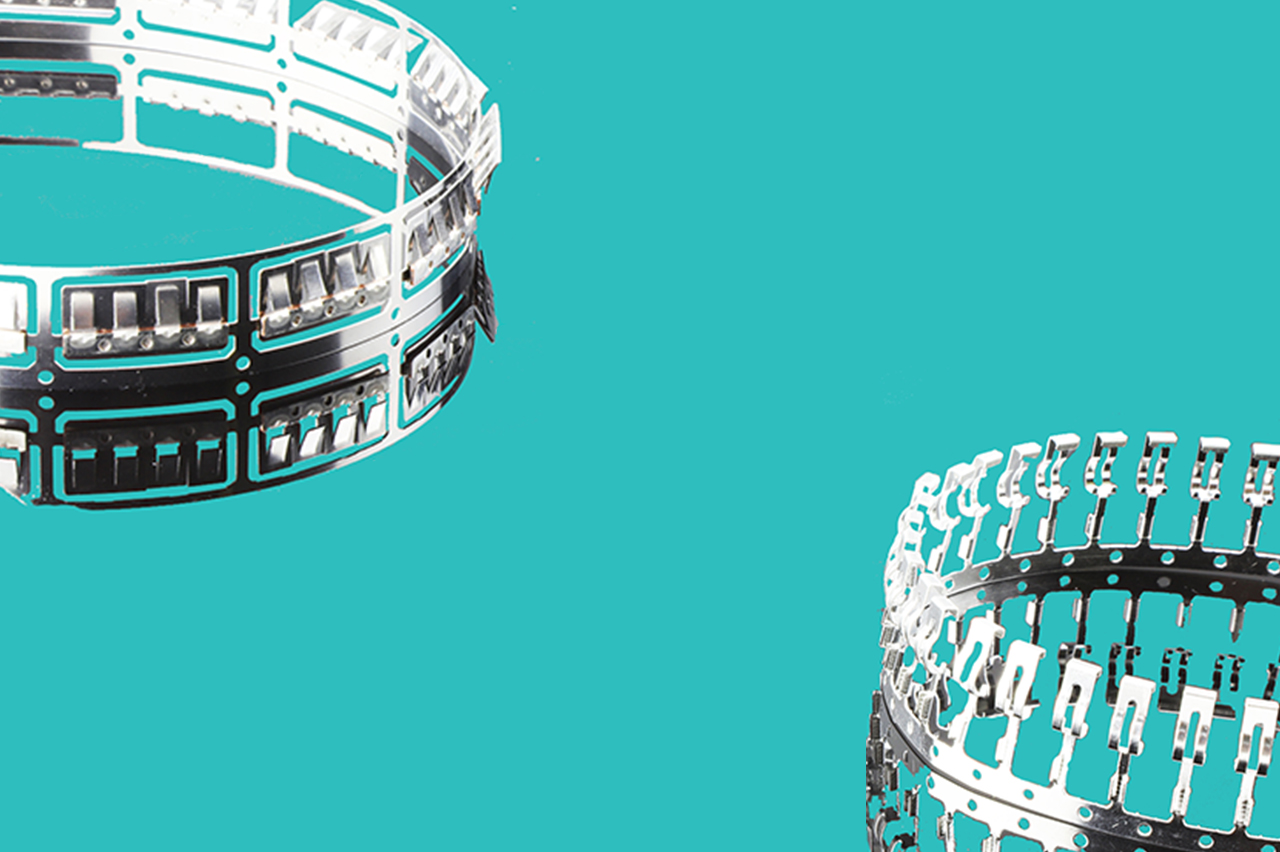 Honesty
We expect honesty at all times.
Excellent communication
Proactive, clear communication is expected with our teams and our customers.
Skilled workforce
Ongoing training and apprentice program to develop the next generation of skilled workers.